CONSULTING
Grow Your Business
Take things to the next level and get to enjoy your hard work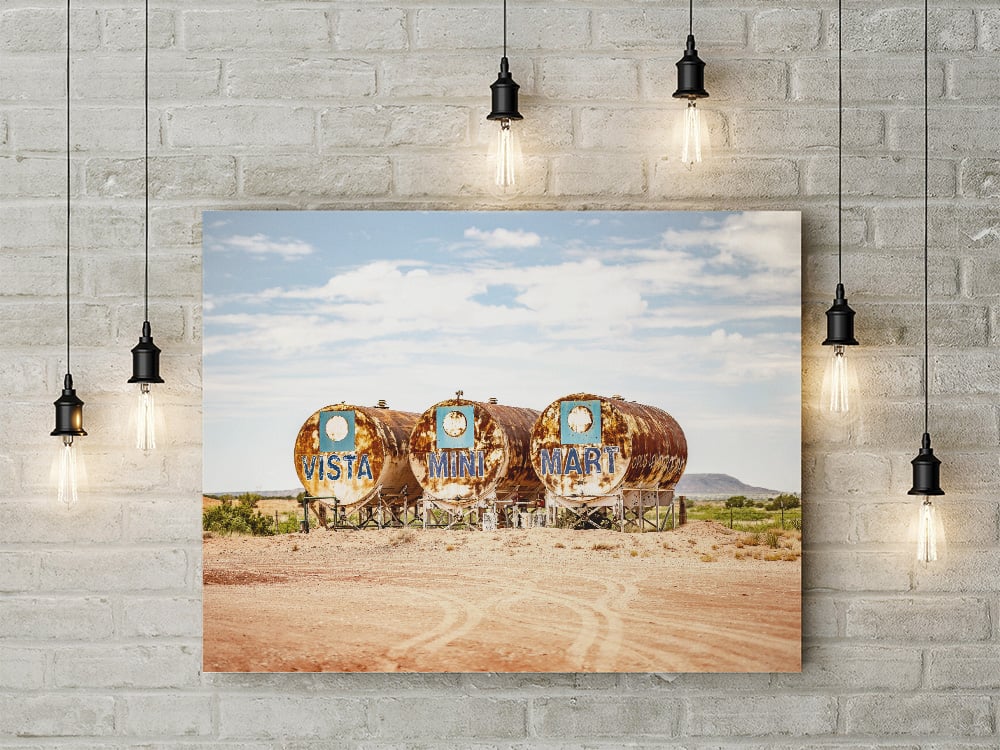 PHOTOGRAPHY
What Is Old Sad Songs Photography?
Old Sad Songs Photography is Original Professional Photography of Americana.
Experience photography of forgotten places, disappearing landscapes, and more without driving for hours.
Immerse yourself with wall art, prints, postcards, and collectibles rich with history.
"
Chris took great care when providing multiple perspectives for how my given selections would frame in the space I had available. I know without a doubt that Chris was fully invested in providing me a unique and enjoyable purchasing process.

"
"Chris from Old Sad Songs is extremely helpful, fast kind, and professional. I was surprised how fast my order came and it was all packed all nicely and definitely paid attention to detail. I even received a handwritten card thanking me for the support and the order."
"
Chris puts his best foot forward to ensure he's providing the most value to his clients. I am a photographer myself, and I have several of Chris' photographs hanging in my office.

"
"I was impressed by the quality of the photos and postcards and the care with which they were packaged."
"
Old Sad Songs Photography has so many great shots to choose from. I spent a couple of hours pouring over the myriad black and white pictures of Texas. I finally whittled my options down to 4 and had them in my hand a few days later.

"
"The postcards I ordered were beautiful! It was also awesome getting a FREE 8x10 print with my order. Packaging and the handwritten thank you note were also BIG bonuses! It's really nice getting personal touches like that from a small business!"
"The process was seamless... there were a LOT of great images to choose from on the site, and once I picked the two I wanted, they were here in no time and shortly thereafter on my wall."
"Chris is an absolute pleasure to do business with when it comes to collecting photography. Not only is he very professional about the transaction but he is incredibly friendly and patient throughout your selection process."
"
No matter the person or occasion Chris from Old Sad Songs will work with you to find the perfect photograph and framing option for your needs. I've ordered on multiple occasions and I am ecstatic with the experience each and every time!

"
Want To Know What's New?
Get updates and special offers from Old Sad Songs Photography in your inbox every month.