About Old Sad Songs Photography
When was the last time that you experienced photography?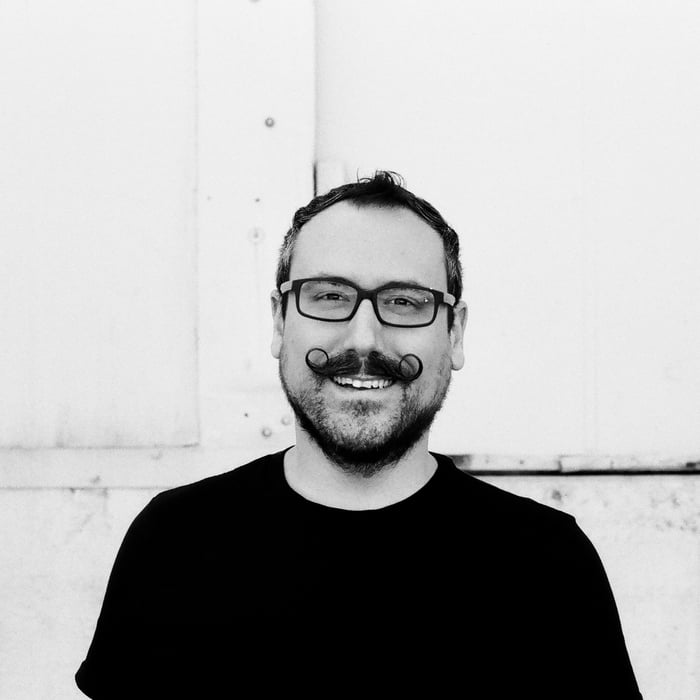 About
Introducing Chris Ruiz
Photographer, Inbound & Social Media Consultant
Everyone has a favorite old sad song! What's yours?
Having spent almost a decade working in the service industry, I changed careers in 2012 and focused my professional life on working in business-to-business companies. Around this time, I learned how to shoot photos on film using a plastic 35mm film camera.
Being a self-taught photographer with a strong background in shooting film gave me a skill set different from many photographers today, which shows throughout my work. I focus on capturing stories through the lens of a camera and by researching the history of what I take photographs.
Please send me a message and ask me about my favorite old sad songs.
Methodology
Experience Photography
What makes Chris Ruiz and Old Sad Songs Photography different from other photographers?
Professional Equipment
I create timeless keepsakes and art using the best professional cameras, lenses, and software.
Storytelling
I incorporate storytelling into my photography through the lens of my camera.
Historical Context
I honor history by sharing the stories of the places I take photographs so that you can share those stories with others.
Here To Serve
I believe in being helpful, human, and holistic when working with others.
Empowering Others
I believe empowering others and lifting them up is the best way to grow.
Shared Goals
We share the same goals, and I won't waste your time when we don't.