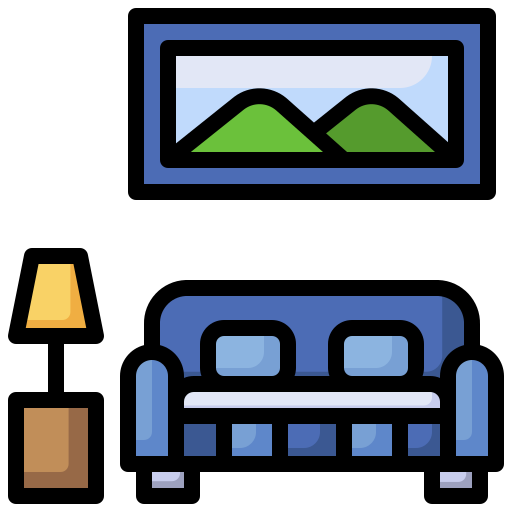 Photography
You're A Professional
Differentiate by focusing on print products.
Everyone thinks that they want digital files because so many photographers only make money by spending all their time taking pictures, so they don't spend time helping their clients figure out what to do with those pictures. Instead, provide a customer-centric experience that focuses on delivering print products instead of digital files, and the results might surprise you.
Inbound & Social Media
Grow Your Business
Attract, engage & delight your ideal clients.
When your website looks like an afterthought and your social media presence revolves around discounts, the clients you end up working with won't see what you have to offer. Think about how you can capture someone's attention and even inspire them to work with you doing what you do best. Get your online presence in a place that sets you up to do amazing things.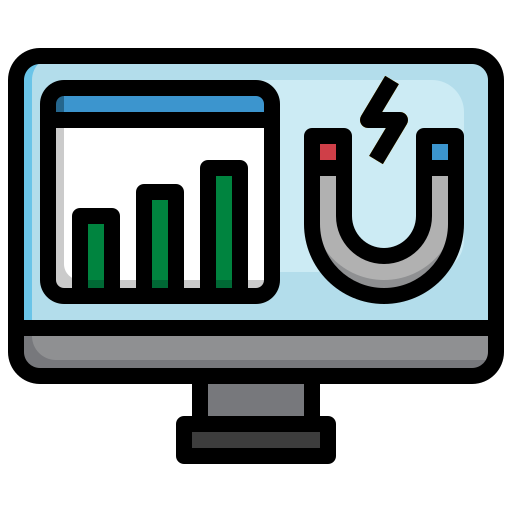 Services
Here Are A Few Offerings
Let's take your photography to the next level together.
Website Review
Learn how you can unlock your website's full potential to attract customers. In as few as two business days, you'll receive the valuable insights you need.
Instagram Review
Discover how you can unlock your Instagram account's full potential. In as little as two business days, you'll receive the valuable insights you need.
Pricing Review
Receive valuable insight into your pricelist, and unlock your potential for profits. Within a couple of days of submitting your pricelist, you'll have the feedback that you need for future growth.
Business Consulting
For photographers, landscape or portrait, of all experience levels, start focusing on 'what works' today instead of what was great yesterday.
Social Media Coaching
Success on social media is about posting content with a measurable business objective in mind and audience engagement.
Monday Video Chat
Meet up with other working photographers every Monday during the day for a zoom video chat. Please fill out this request to join form.
Should We Work Together?
Landscapes or portraits, any experience level, help is an email away.
Blog
For Photographers
Written by a photographer.
Blog posts with a focus on Photography, the Inbound Methodology, and Social Media.